Deaf Education in Manitoba - A Brief History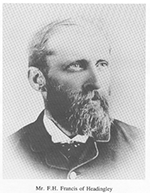 In the early 1880's, Mr. F.H. Francis began efforts to establish a school for the deaf in Manitoba. By 1888, with the help of other people like Mrs. Sarah McPhee, his efforts proved successful. A room in the second floor of the Fortune Block in downtown Winnipeg became the first training place for the deaf in Manitoba with Mr. J.C. Watson as both principal and teacher. The first year had 8 students enrolled.
On April 17th, 1889, Manitoba School for the Deaf was established in the old Land Titles Office of Winnipeg and was receiving provincial support.
The next year, in May 1890, the school was moved to the corner of Portage Avenue and Sherbrook Street. The school remained at this location until 1914.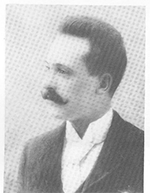 In September 1914 the school moved to the old agricultural buildings in Tuxedo Park. The school remained there for three years. (It is now the Jewish Asper Community Campus).
The school moved again in 1917 to the new agricultural college in Fort Garry (now the University of Manitoba) temporarily until the new purpose-built school was open in 1921.
In May 1921, Manitoba School for the Deaf opened in its new location at 500 Shaftesbury Boulevard. (now a part of Canadian Mennonite University).
At the time of World War II, in 1940, the school was taken over to be used as a wireless training centre for the armed forces. Afterwards, from 1947 to 1965, the school was used as a training college for teachers. At this time many students were sent to the Saskatchewan School for the Deaf and McKay Centre in Montreal among other places. As well, some students attended different schools within Winnipeg including the Manitoba Day School for the Deaf.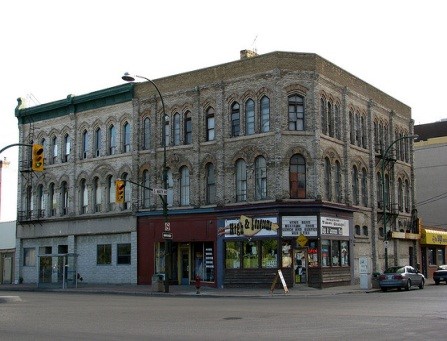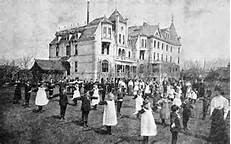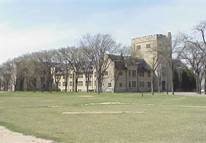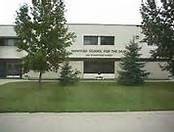 Finally, in 1965, after continuous effort by many people, Manitoba School for the Deaf re-opened its doors at 500 Shaftesbury Boulevard. MSD stayed at that location till December 1996 when it was felt that the school needed more building and technological upgrades that was too cost-prohibitive and a new school was sought. Alexander Ross School was selected to be the new and current location of MSD, after a short period of renovations, the school opened in January 1997.
In 2013, Manitoba School for the Deaf celebrated 125 years of Deaf education in Manitoba.